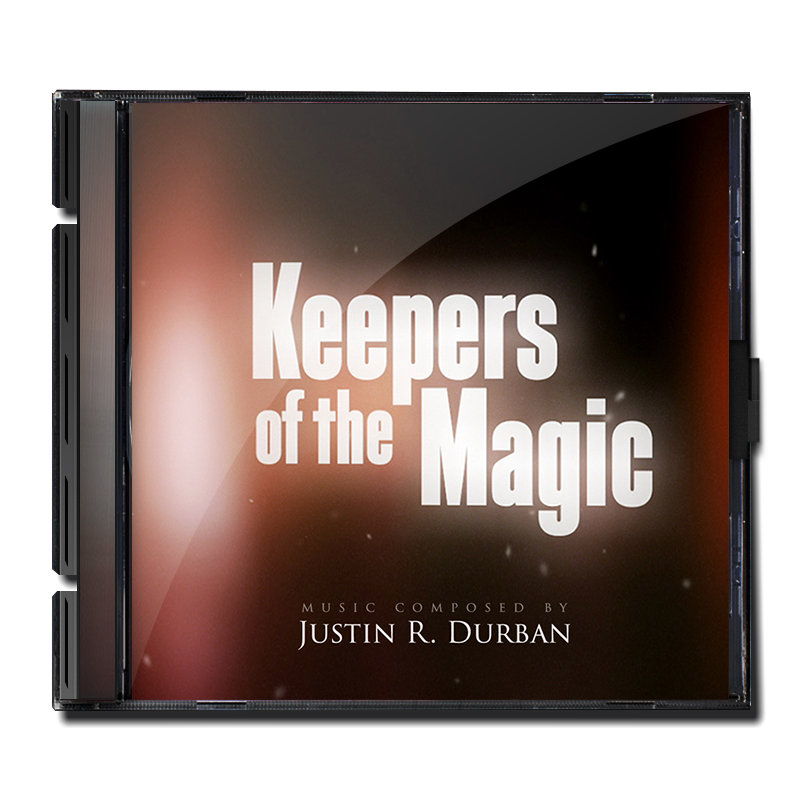 TITLE

Keepers of the Magic

YEAR

2016

GENRE

Documentary

DIRECTOR

Vic Sarin

EDITOR

Austin Andrews

STARRING

Roger Deakins, John Boorman, Vittorio Storaro, Bruno Delbonnel, Gordon Willis, César Charlone, George Miller

MUSIC BY

Justin R. Durban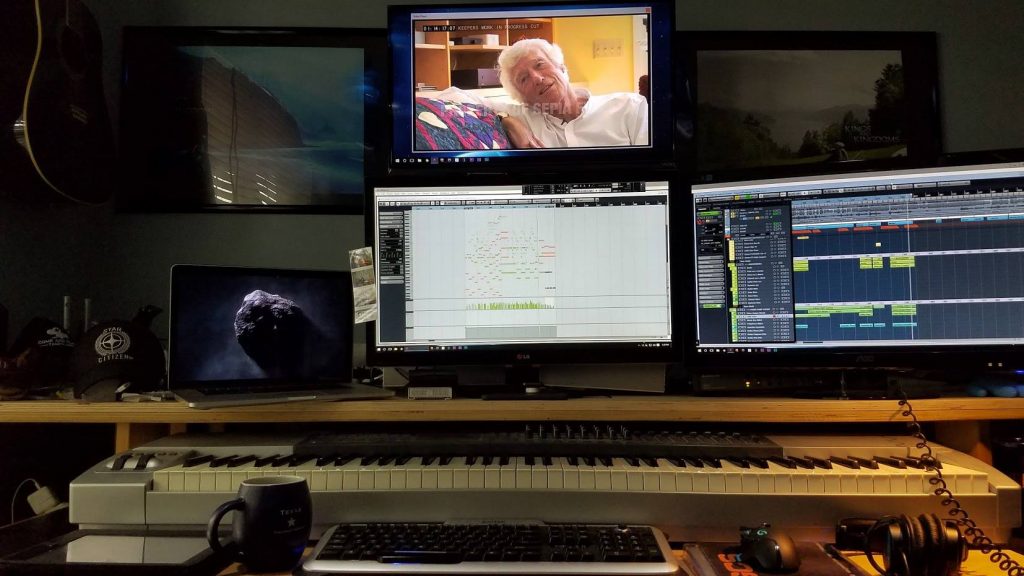 Project Details
Keepers of the Magic celebrates the breathtaking cinematic images that have transfixed audiences around the world. This ground-breaking documentary explores our fascination with moving images and provides insight into how cinema's most iconic moments came to be. Most of all, it honours the great masters of cinematography, unsung heroes whose vision and talent was always right before our eyes.
Legendary cinematographers including  Vittorio Storaro  (Apocalypse Now, The Last Emperor, The Conformist),  Bruno Delbonnel  (Amelie, Inside Llewyn Davis),  Cesar Charlone  (City of God, The Constant Gardener),  Philippe Rousselot  (The Bear, Big Fish, Sherlock Holmes),  Roger Deakins  (A Beautiful Mind, No Country For Old Men, Sicario),  John Seale  (Witness, Rain Man, Mad Max: Fury Road) and  Gordon Willis  (The Godfather trilogy, Manhattan, All The President's Men) share behind-the-scenes stories about the making of the greatest films of the last 50 years and explain how their individual journeys contributed to their work.  Keepers of the Magic discusses Director-Cinematographer relationships with world renown directors such as Sam Mendes (Skyfall) and  George Miller (Mad Max: Road to Fury) explaining how great cinematography transports us into another world.
Track Listing
Trivia
The feature length score for Keepers of the Magic was completed within 10 days.
This project is dear to me because my love for making movies and the magic of Cinematography.