I like pushing those pixels. Here's just a a few of my projects over the years.
CLIENTS:
Web and Graphic Design Clients:

ART & DESIGN:
Below are some quick examples of my work. A little bit of Pen, pencil, acrylic paintings, digital, photography, & web design.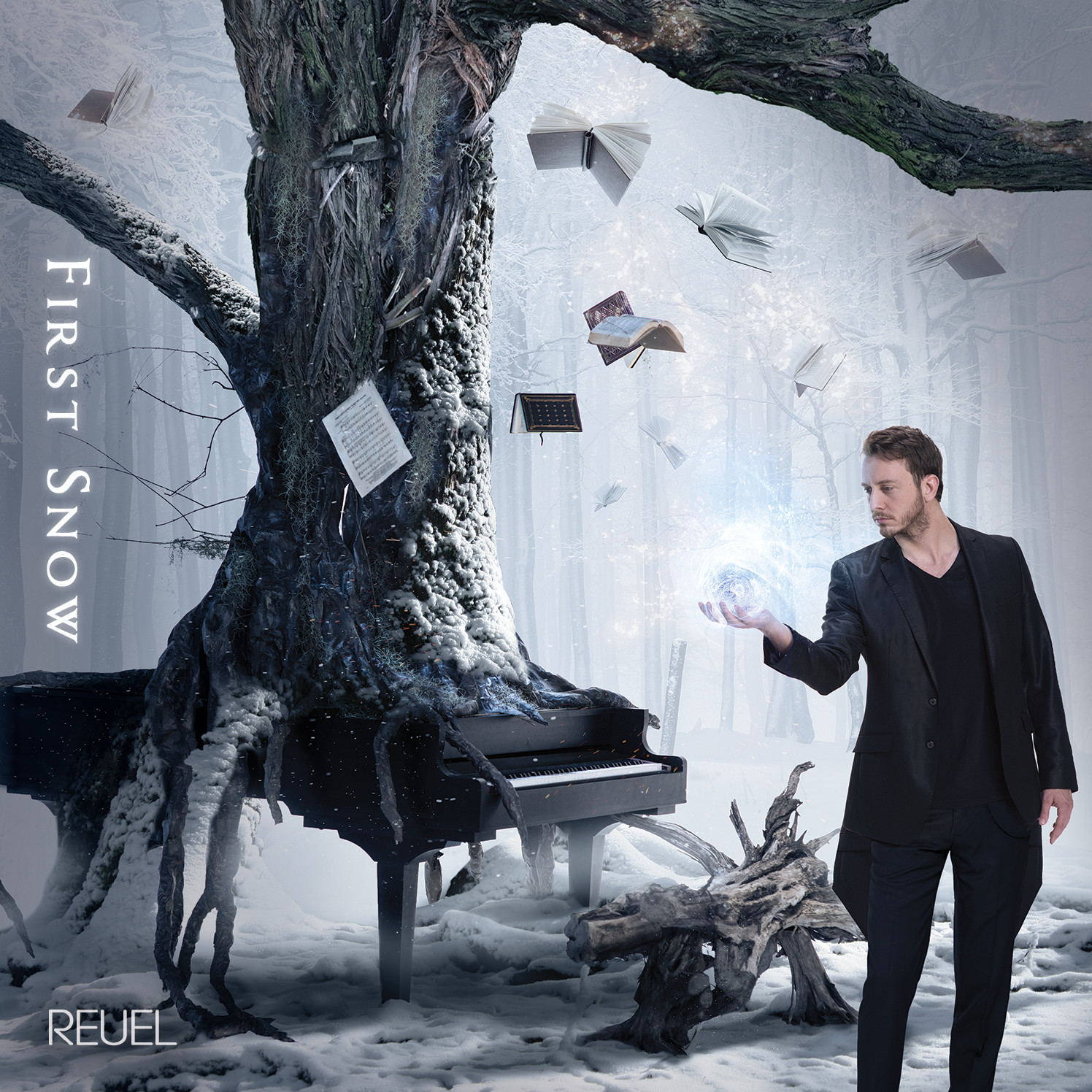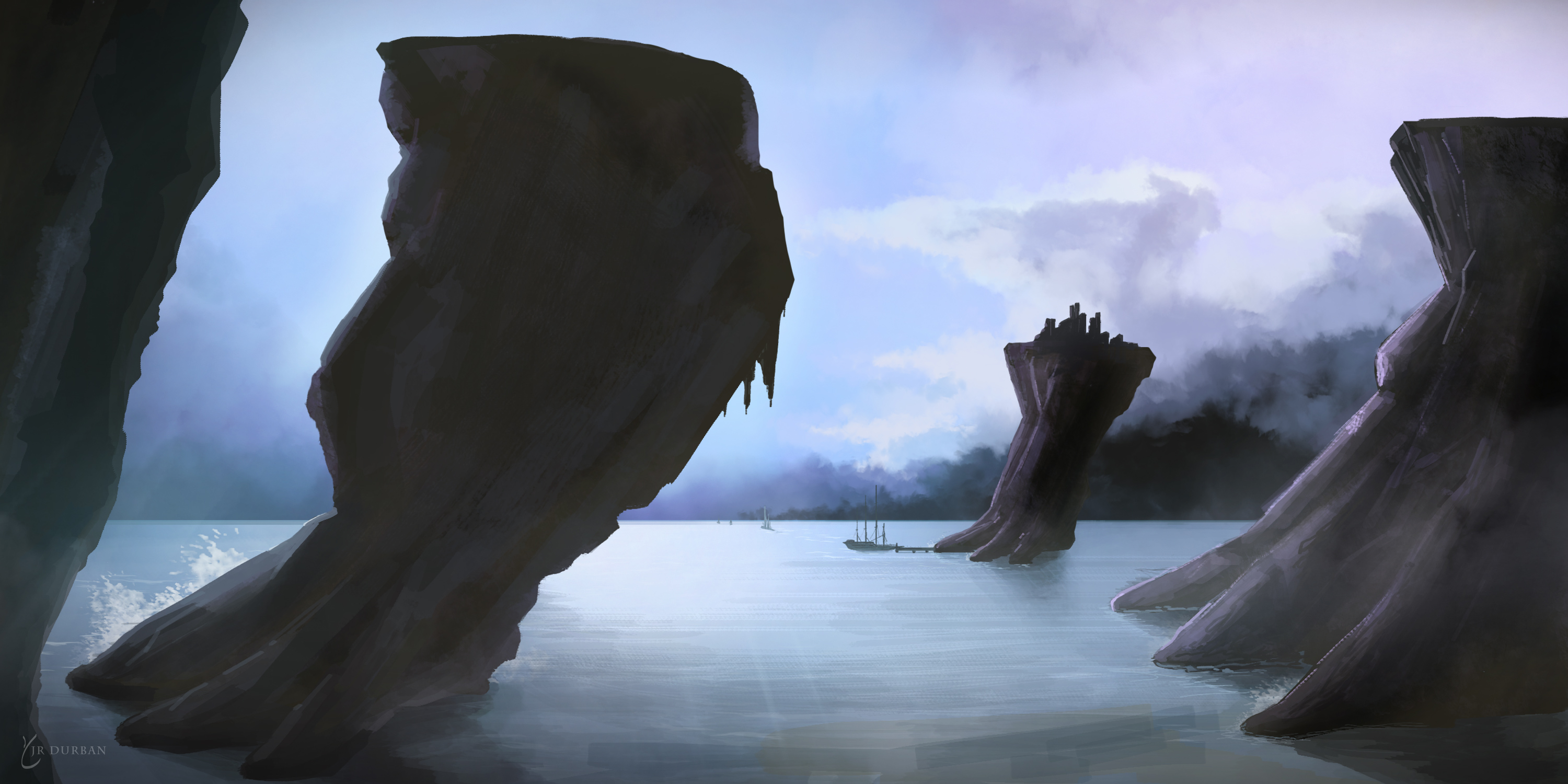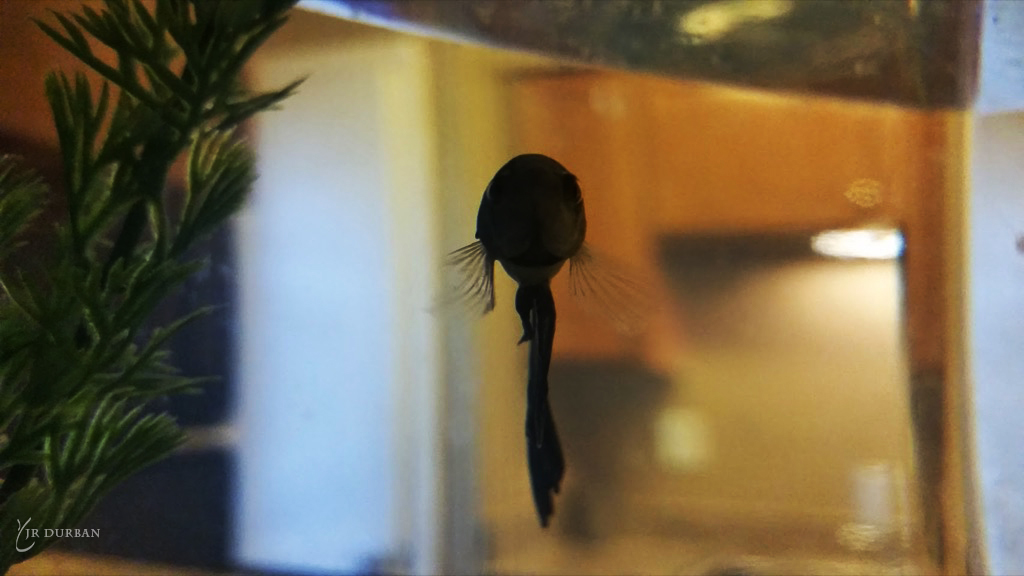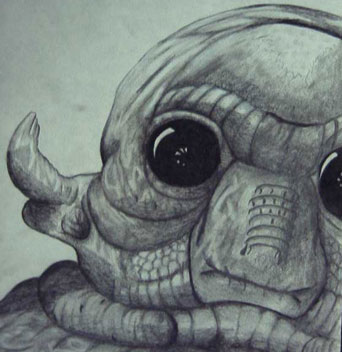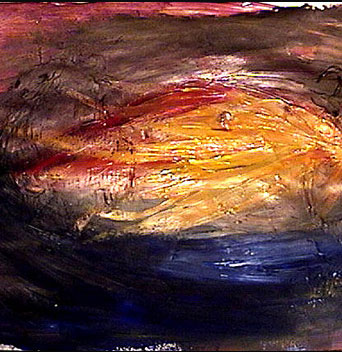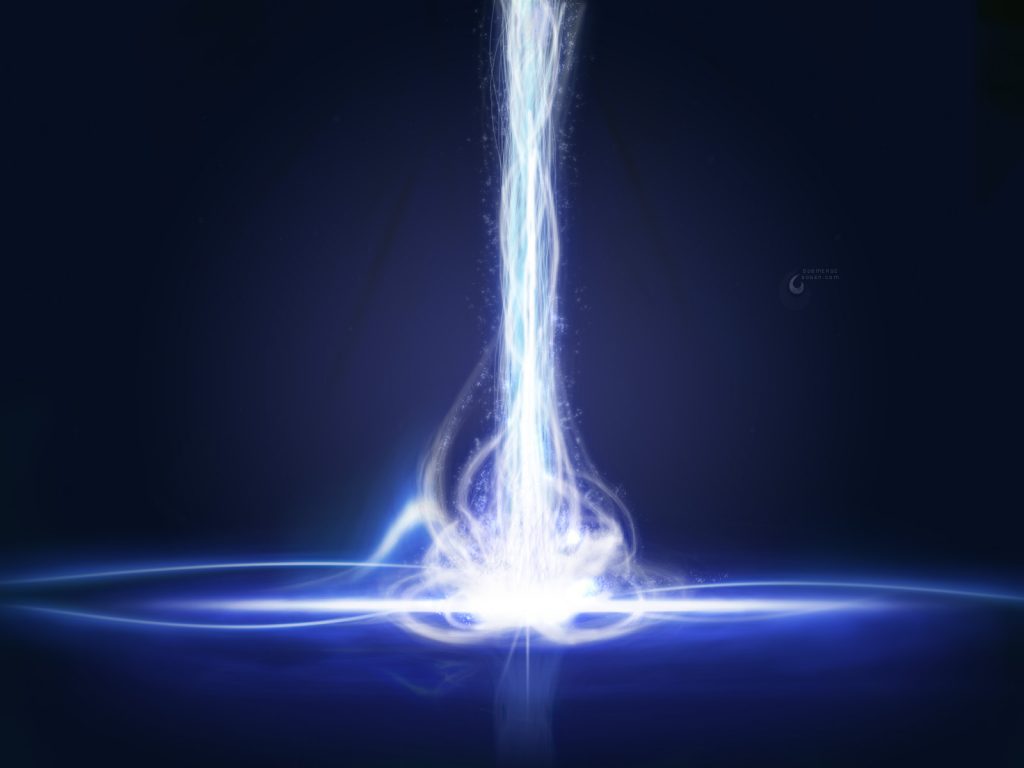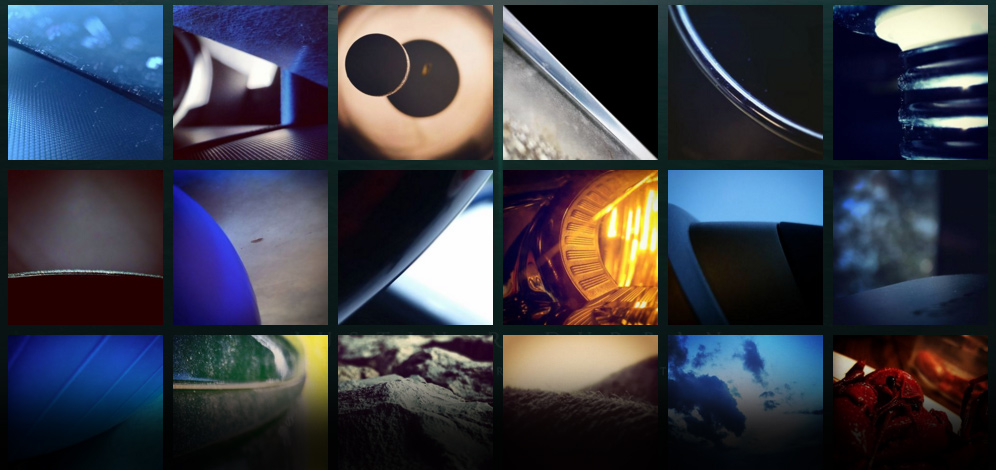 Helmet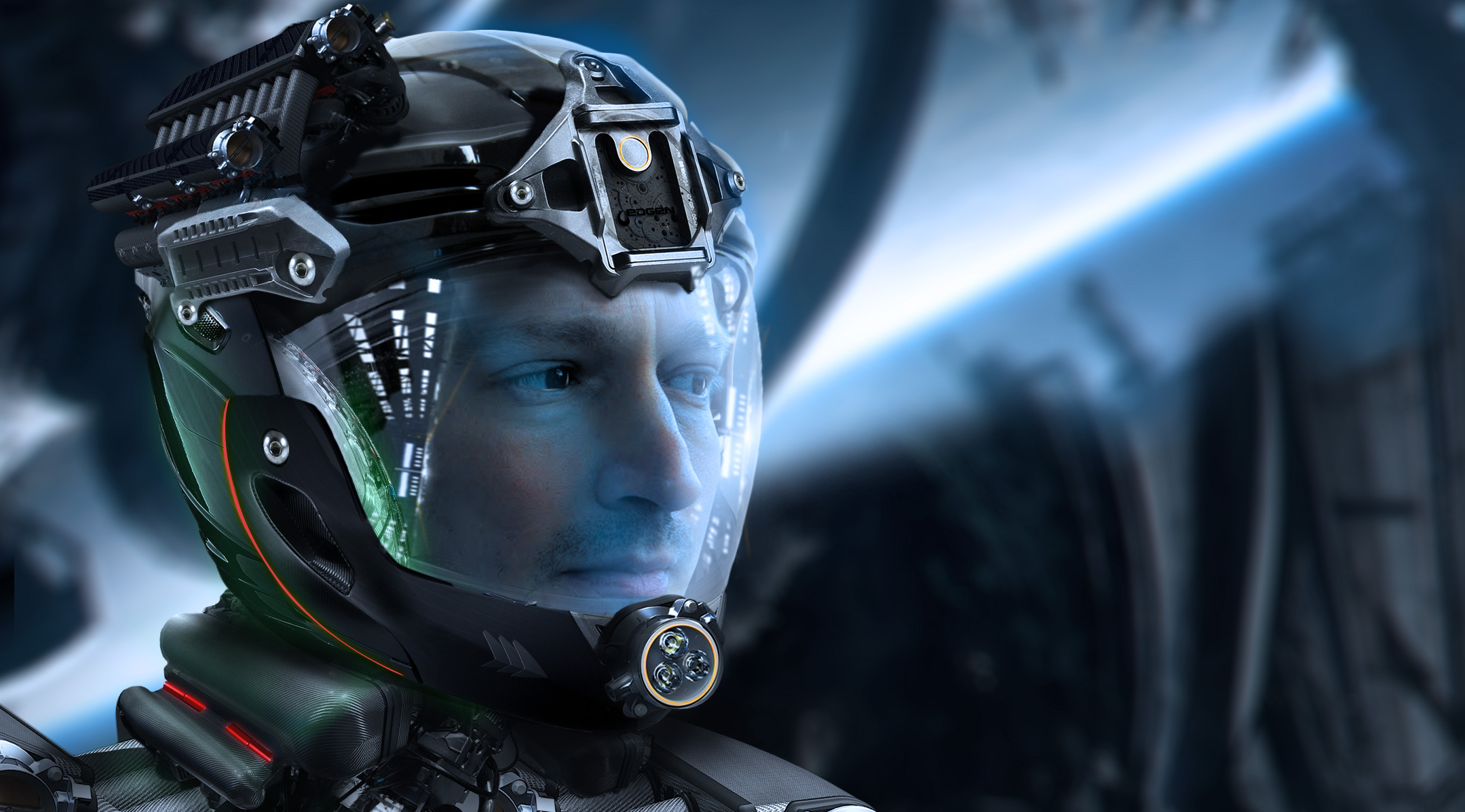 (Helmet Breakdown)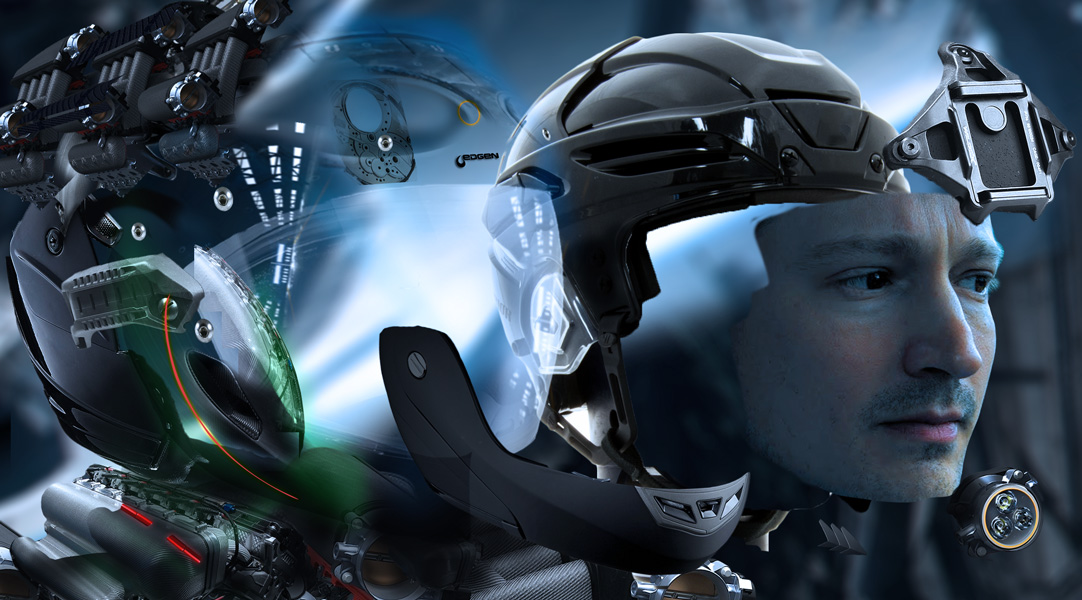 ONE
The graphic illustration below was an experiment I created many years ago after losing my corporate design job. I wanted to tell a story of my range of style and work. Typography, images, and hidden sentimental values that mean something to me. Enjoy!
ONE


Thank you.
These are just a few of my works over the years but if you'd like to see the full gallery, head over to www.edgen.com:
EDGEN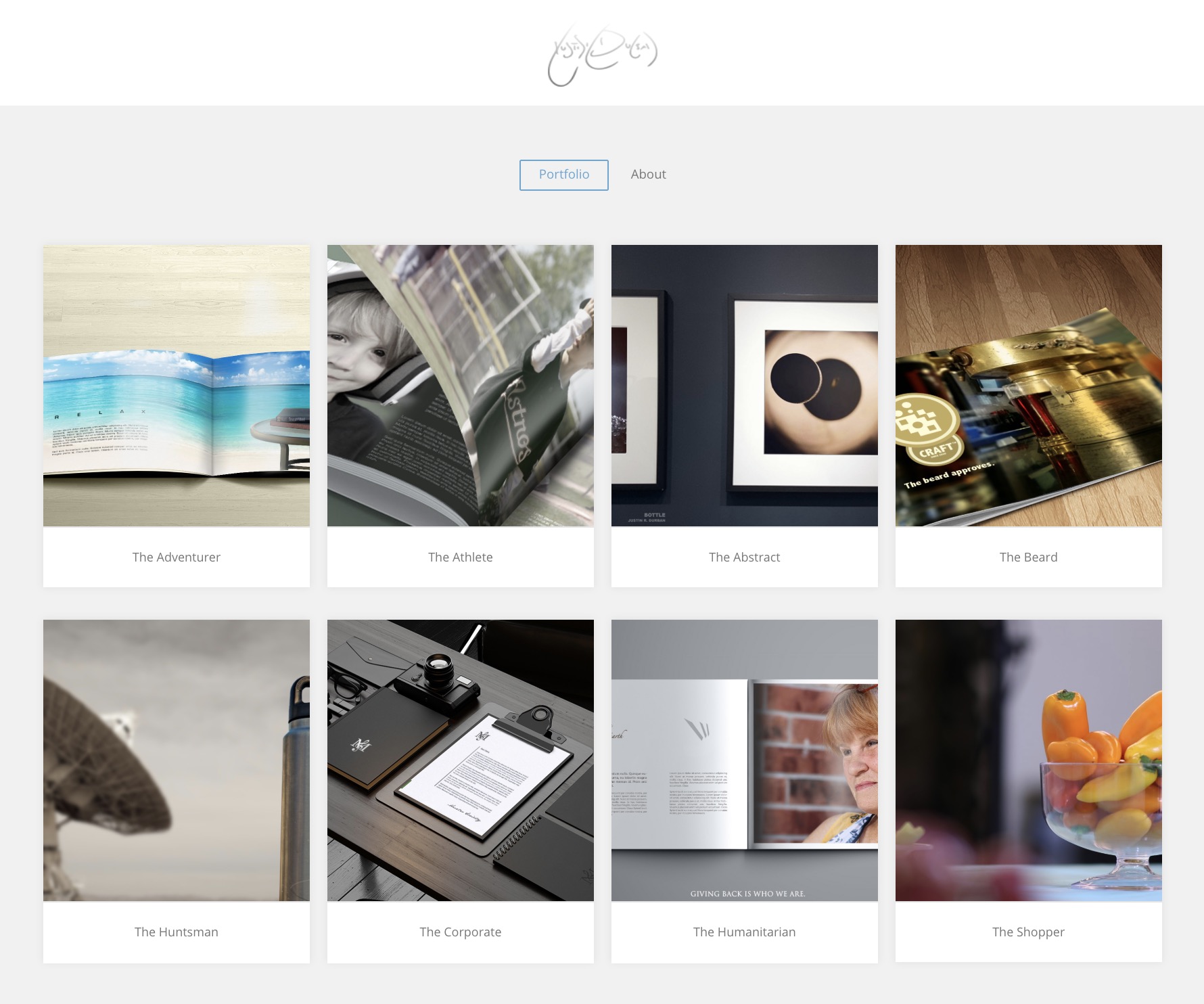 PHOTOGRAPHY
www.edgen.com/durbarazziphotography
I also capture a lot of photos of people, pets, architecture and random stuff throughout the day. Please visit my professional Photography biz here in Austin, TX called, "Durbarazzi Photography".