For my professional gallery has moved!! Please visit www.edgen.com: (or the image thumbnails below)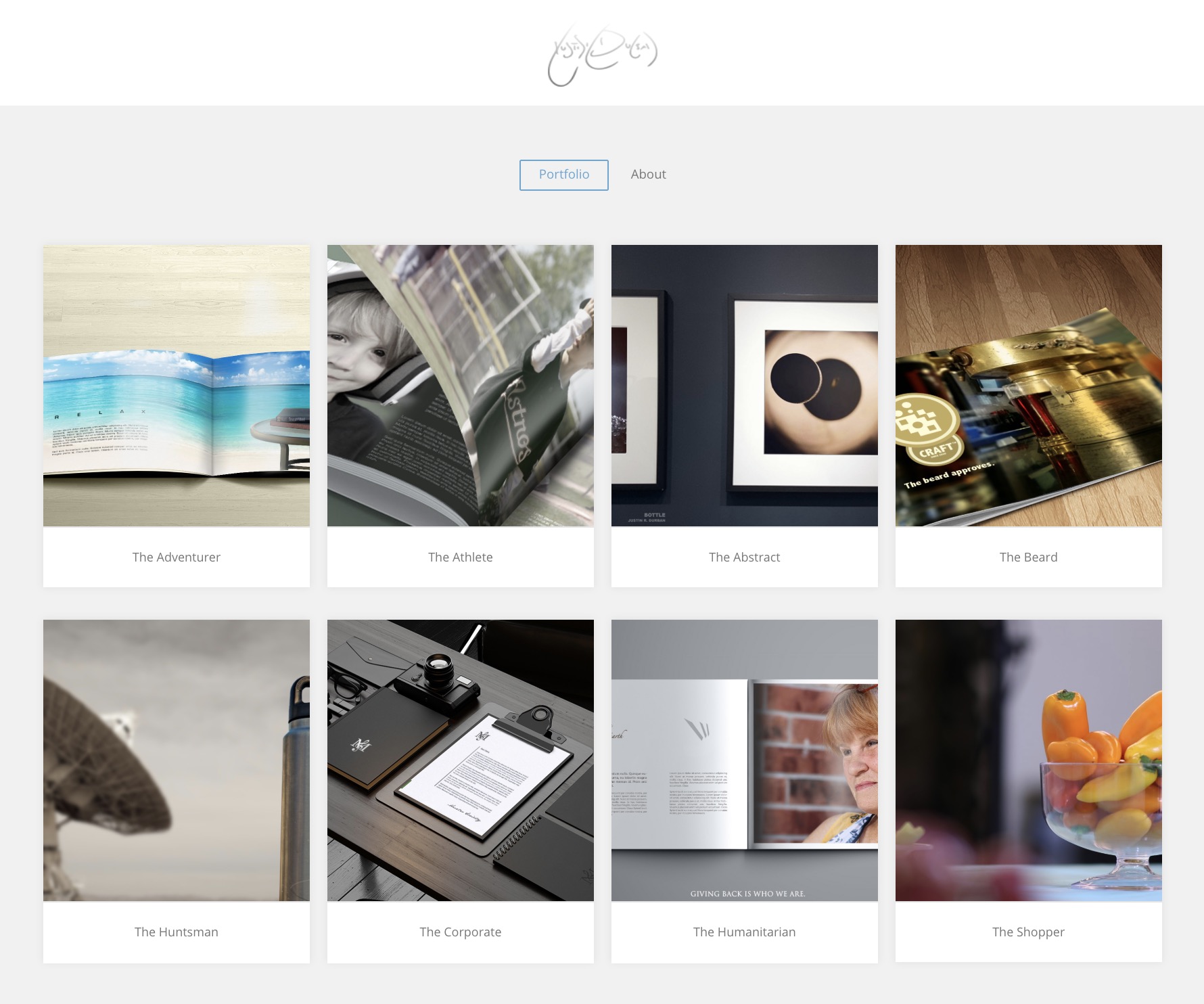 If you choose not to click the above. That's cool. Just keep scrolling down.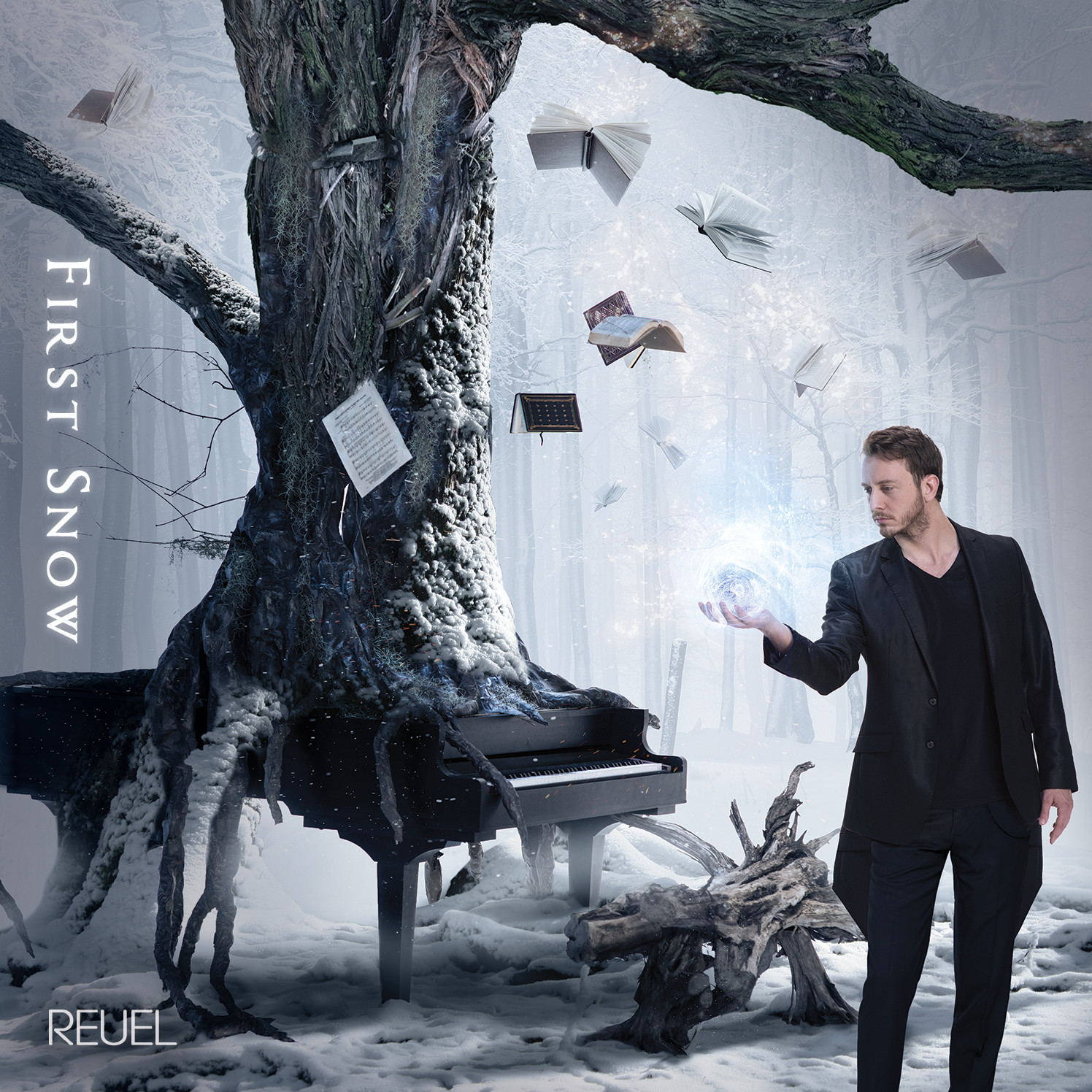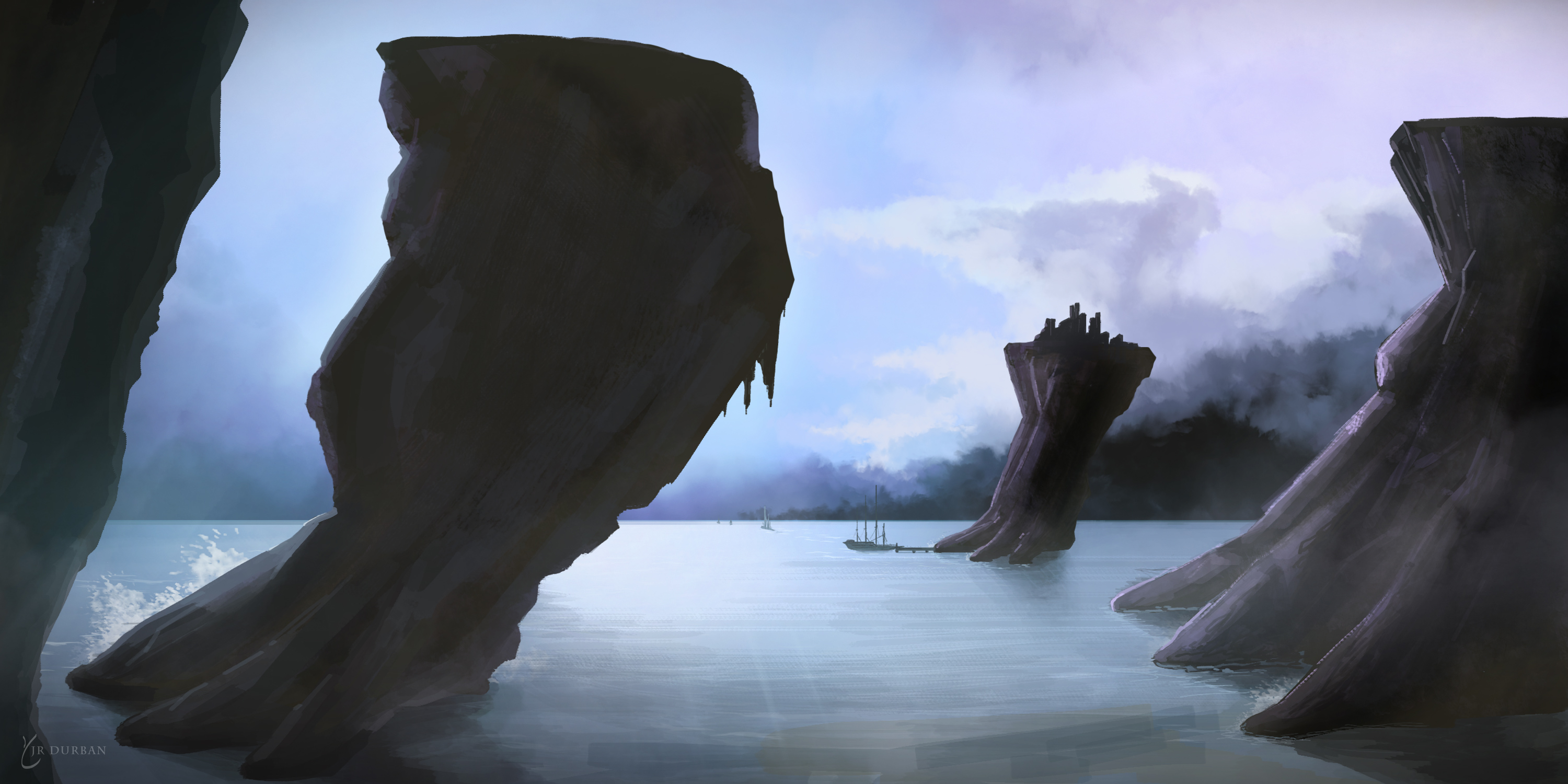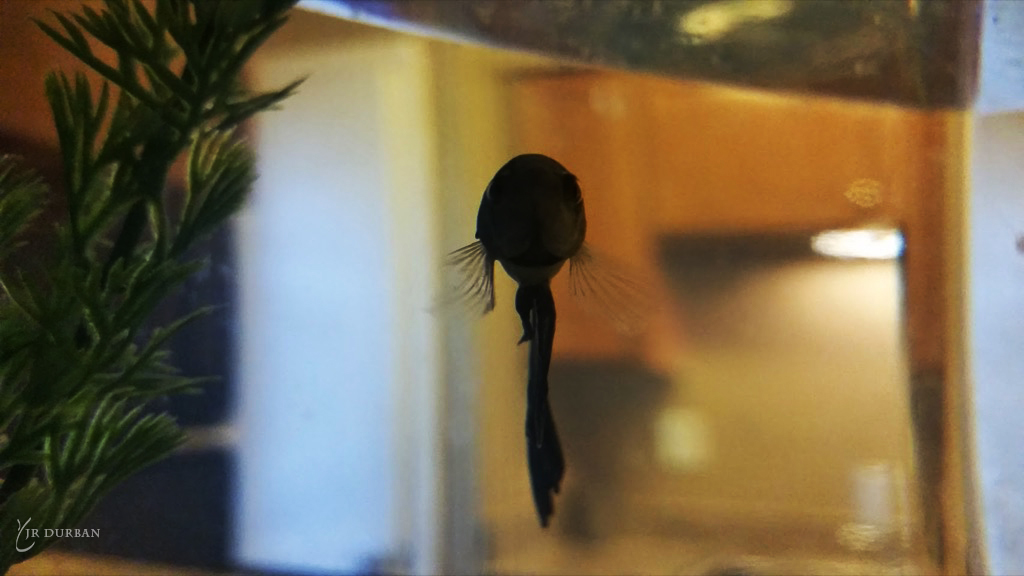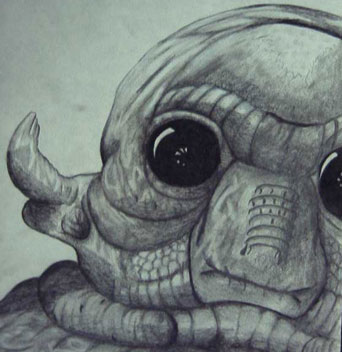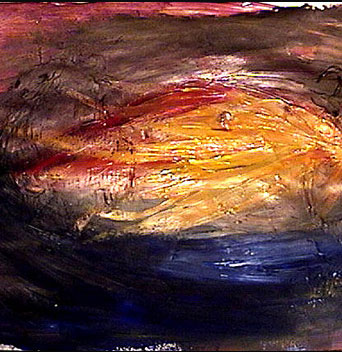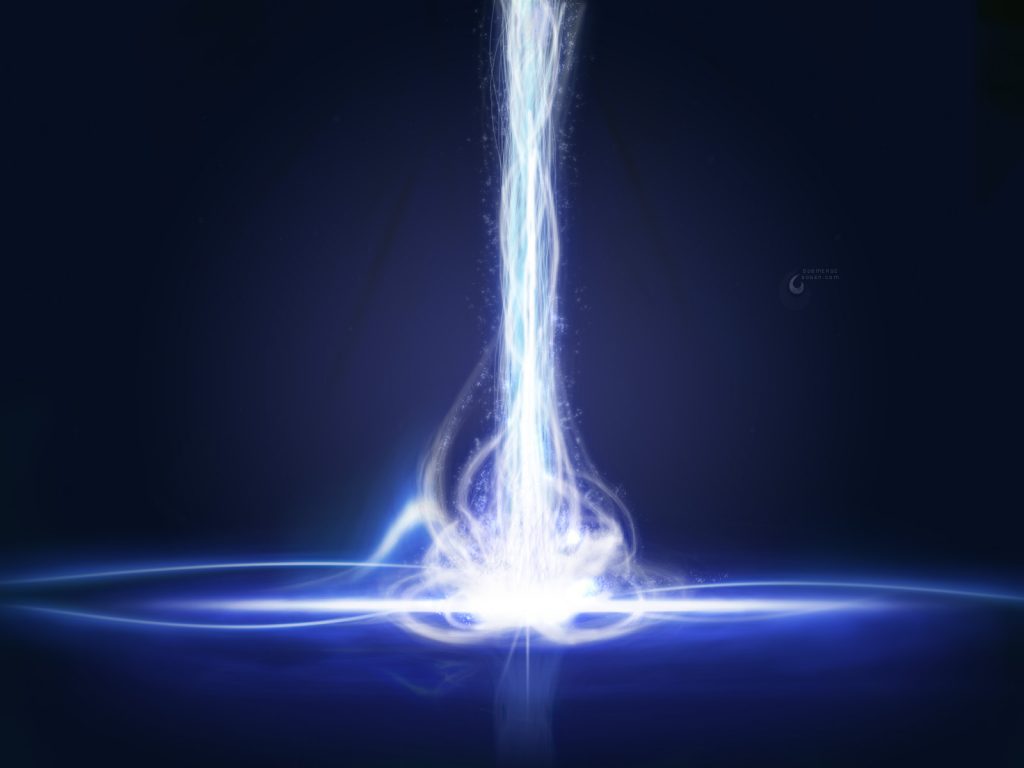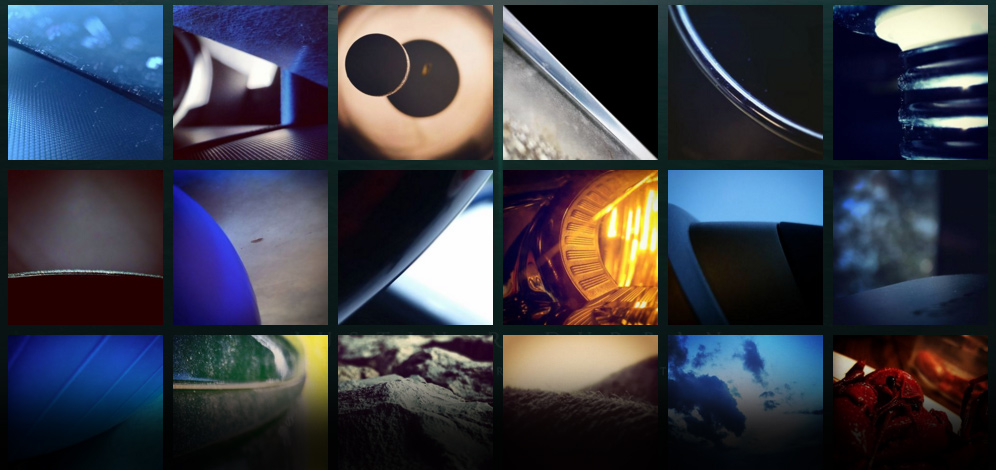 Helmet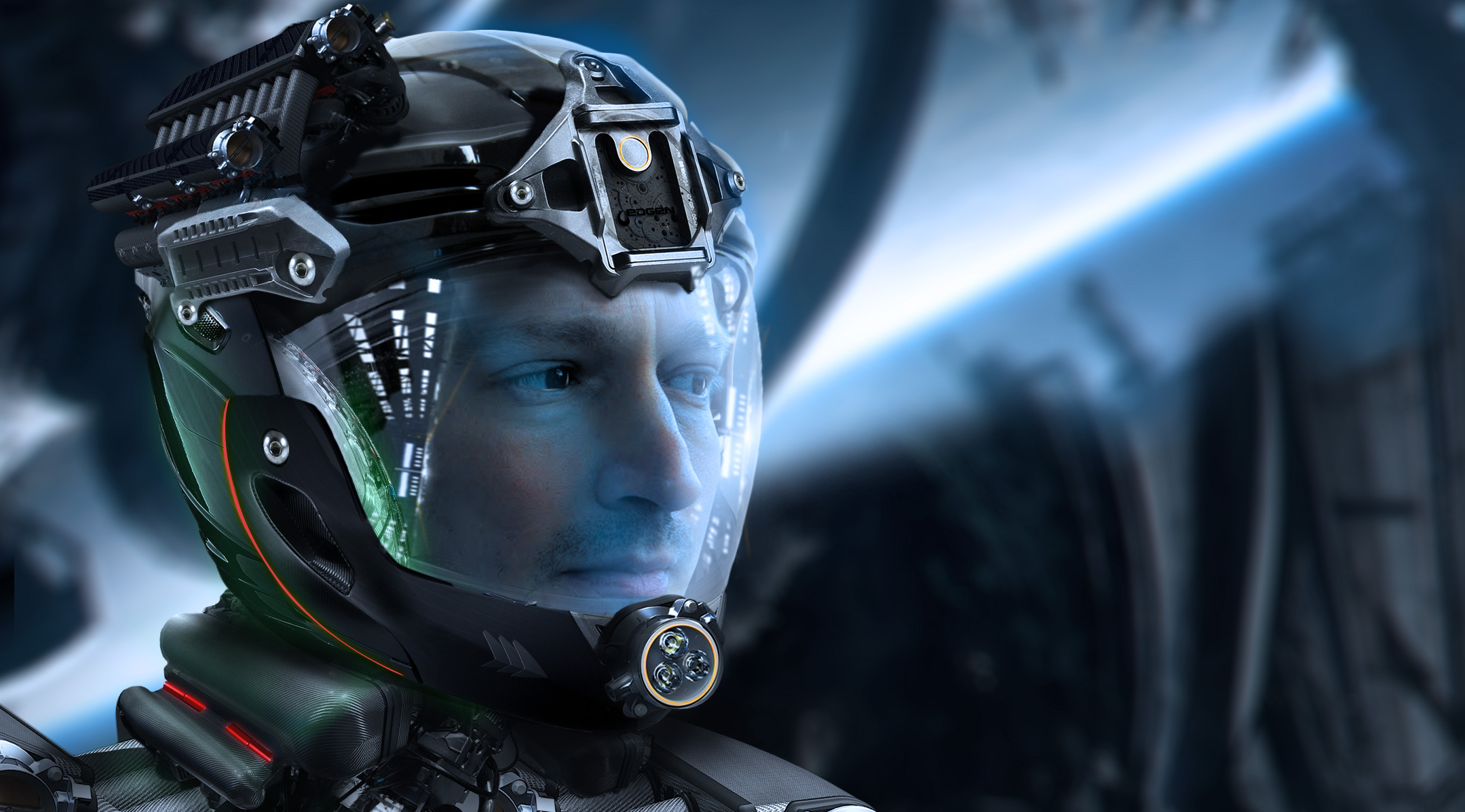 (Helmet Breakdown)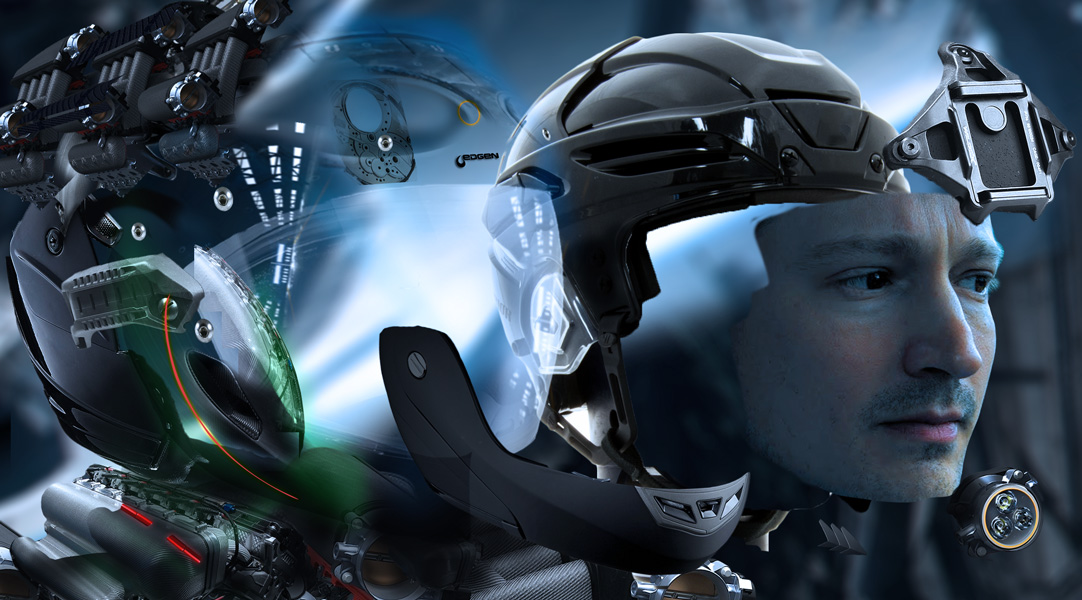 …and here we are again. Welcome back.
For my professional gallery, please click www.edgen.com
If you want to view more of my photography, graphic art and films, click here for all work.
Lol. welcome back.