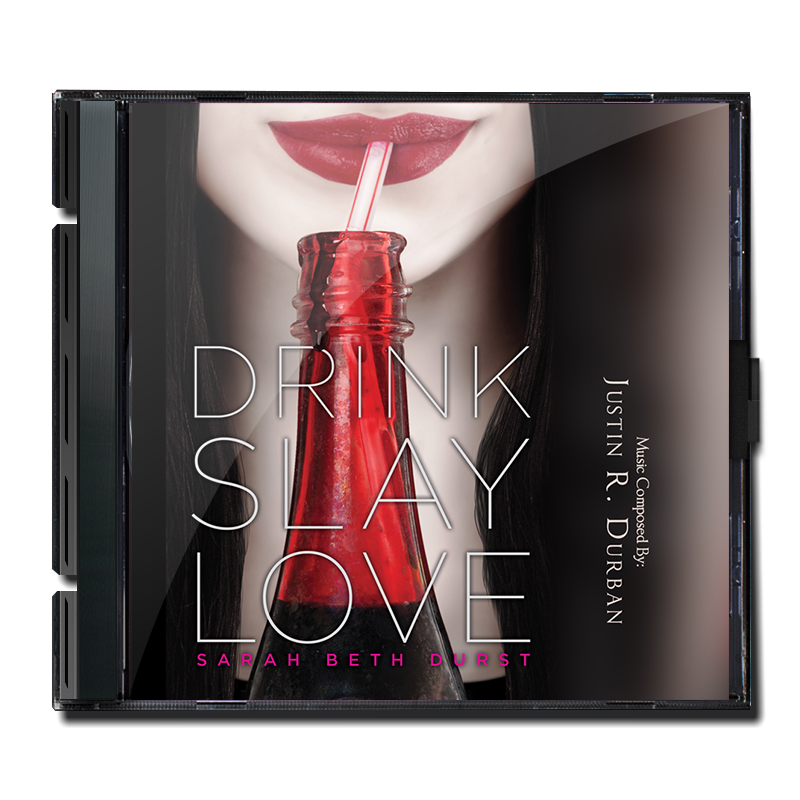 TITLE

Drink Slay Love

YEAR

2017

GENRE

Drama, Vampire, Thriller, Horror

DIRECTOR

Vanessa Parise

EDITOR

Austin Andrews

STARRING

Gregg Sulkin, Julia Benson, Cierra Ramirez, McKaley Miller, Victor Zinck Jr., Desjardins, Angelique Rivera

MUSIC BY

Justin R. Durban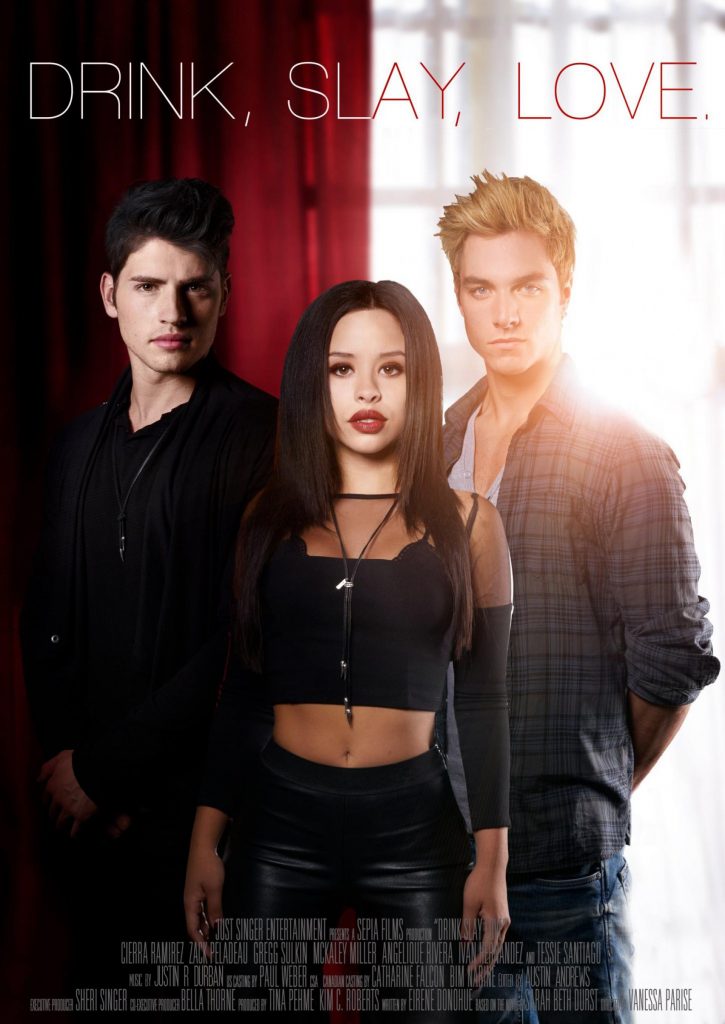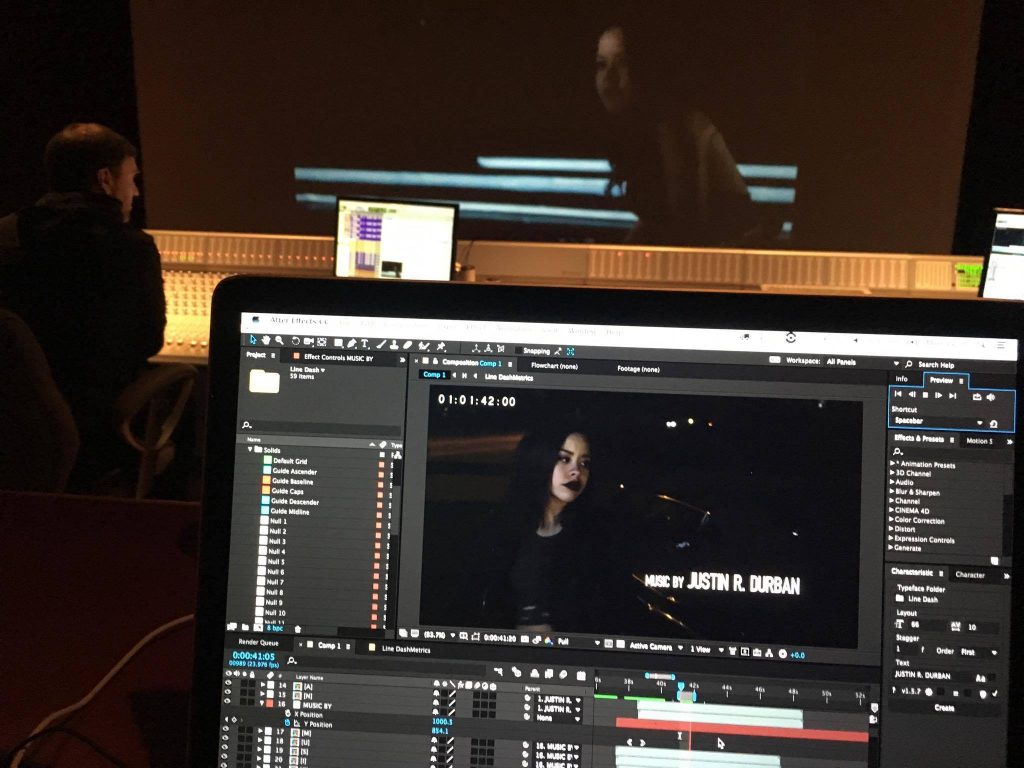 Project Details
Based on the novel by Sarah Beth Durst
Pearl is a typical sixteen-year-old vampire. Fond of blood, allergic to sunlight, and generally pretty evil… until a unicorn stabs her through the heart with his horn.
Her family thinks she was attacked by a vampire hunter (because, obviously, unicorns don't exist) and they're shocked she survived. They're even more shocked when Pearl discovers she can now withstand the sun… and they soon find a way to take advantage of her new talent. The Vampire King of New England has chosen Pearl's family to host his next feast. If Pearl enrolls in high school, she can make lots of young, healthy human friends and lure them to the king's feast… to be the entrees.
The only problem? Pearl's starting to feel the twinges of a conscience. How can she serve up her new friends — especially the cute guy who makes her fangs ache — to be slaughtered? Then again, she's definitely dead if she lets down her family. What's a sunlight-loving vamp to do?
Track Listing
1
Mint Chocolate Chip
03:16
2
The Family – Training
03:45
3
A Night Craving – Abduction
04:09
4
Daytime Drive
01:10
5
Pearl's New Powers
02:15
6
Don't Let Me Down
00:53
7
Schooling the Teacher
00:46
8
Who's Safe and Who's Suspect
00:47
9
The Falcon to the Dock
03:37
10
Mother
00:34
11
Tardiness
01:14
12
Regrets
01:17
13
The Fealty Is Drawing Near
01:25
14
A Walk with Father
02:39
15
Sweet Rose
01:34
16
Bleed Him Dry
02:21
17
Loose Your Way to Find Yourself
01:29
18
A New Plan
01:57
19
A True Feast
Justin R. Durban
01:34
20
The Healer
01:19
21
Plan of Attack
01:17
22
You Can Change How You Live
00:34
23
A Grand Entrance
00:24
24
The King
00:25
25
An Evening Dance
00:37
26
It All Unfolds
06:27
Trivia
Based on the novel by Sarah Beth Durst
more soon.