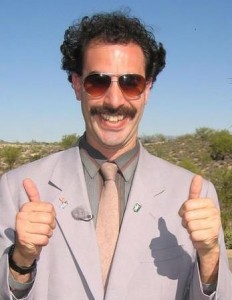 OK, after weeks of getting the assets, links, art, and all other content together, I've finally got my new site up.
Ya, ya.. it's a wordpress/blog site, but whatever. It's easy to manage posts, stories, content, and other junk. And, since I have a lot of 'artsy junk', this is a great solution. I'm sure I'll continue to change links, add more content and a multitude of additional pages with my past and present work. Hopefully you'll start to see a progression of my work over the years and if you like it.. support it by spreading the word, purchasing an album or 6, and/or buy me a coffee.
If you find any links broken, damaged, or molested… please let me know.
Have fun and I hope you'll enjoy my work.
cheers!
/j