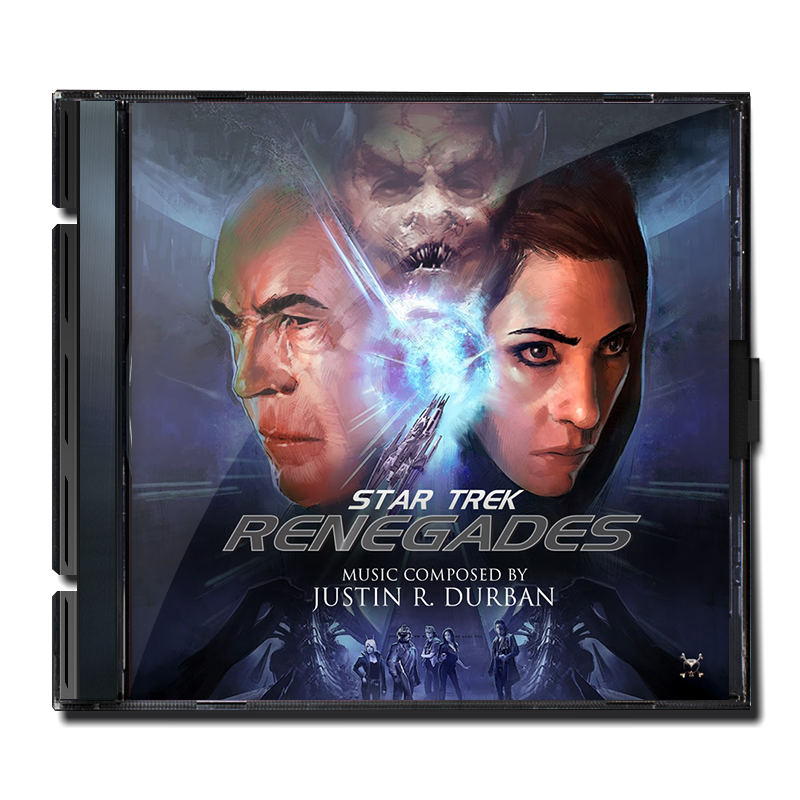 TITLE

Star Trek: Renegades

YEAR

2015

GENRE

Sci-Fi, Action, Adventure

DIRECTOR

Tim Russ

STARRING

Walter Koenig, Tim Russ

MUSIC BY

Justin R. Durban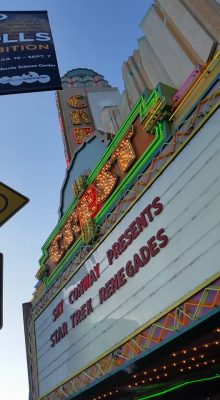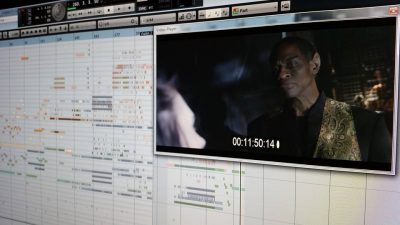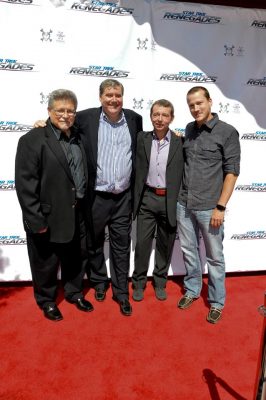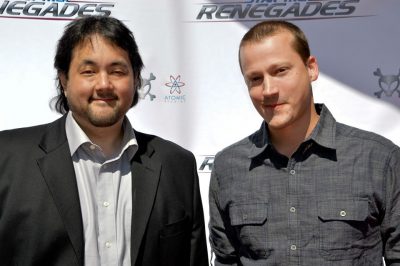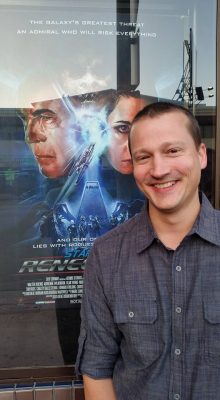 Project Details
It is nearly ten years after Voyager's return from the Delta Quadrant, and the Federation is in a crisis. The Federation's main suppliers of dilithium crystals are disappearing. Space and time have folded around several planets, effectively isolating them from any contact with outside worlds. And this phenomenon is not natural – someone or something is causing this to happen. This necessitates drastic measures; some of which are outside the Federation's normal jurisdiction. For this, Admiral Pavel Chekov, head of Starfleet Intelligence, turns to Commander Tuvok, Voyager's former security officer and current head of the newly reorganized Section 31. Tuvok must put together a new covert, renegade crew – mostly outcasts and rogues – even criminals. This new crew is tasked with finding out what is causing the folding of time and space, and stopping it – at all costs. But will they be able to put aside their differences and stop trying to kill one another in time to accomplish their mission?
Track Listing
01. Invictus
02. Last Kill
03. Assemble A Crew
04. Heist
05. Prison
06. Cadet Chekov
07. Pursuit
08. The Mission
09. Stay True
10. Photons, Force Fields and Holo-Matter
11. Sabotage – Shree
12. In and Out Fast
13. Spirit Without Discipline
14. Battlestations
15. Renegades
16. Sacrifice
17. Tunnels of Syphon
18. One Way Trip
19. Out of the Night – Make This Fair
20. They're Up to Something – We Will Annihilate
21. Breaking Free – A Slow and Painful Death
22. I'll Stay
23. Forward
24. End Credits
Total Running Time: 1.3 hours
256 kbs .MP3
Production Stats
Trivia
Star Trek veteran composer, Dennis McCarthy wrote some additional music to the film. Can you hear it?
Not only did I write the music to the film, but I also designed both iterations of the STR official website, Graphic Design on many of the marketing materials and was a contributing VFX artist on the Icarus Starship; LCARS panels. (Which, if you get the BluRay check out some of wording on some of the panels. Muahahahah.)
I had contacts with the local symphony orchestra to perform the score but I was still revising music up until the last 2 weeks before of the premiere. (edit changes, tweaks, etc.)
My wife was going to provide vocals for the project as well, but see comment above.
The first battle sequence has 5 version/variations.
Never once on this project, had communications directly with the director. (nor OGAM for that matter)
The first pass was wall to wall of music. I had to kill quite a bit and pull back completely to not fill it back up. The hardest part of a composer is when not to write music. Something I'm still desperately trying to master.
There was only one scene where I consciously wrote an homage back to the original Trek Films… And that music cue didn't make the final cut of the film.