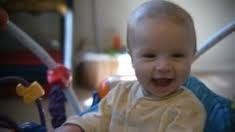 twoneil + 35mm nikon nikkor lens + Indie Mini Slider + HV20 + Saturday with the kids = "A Day In A Life"
A Day In A Life – January 28th, 2012 – .5, 4, 8 yrs.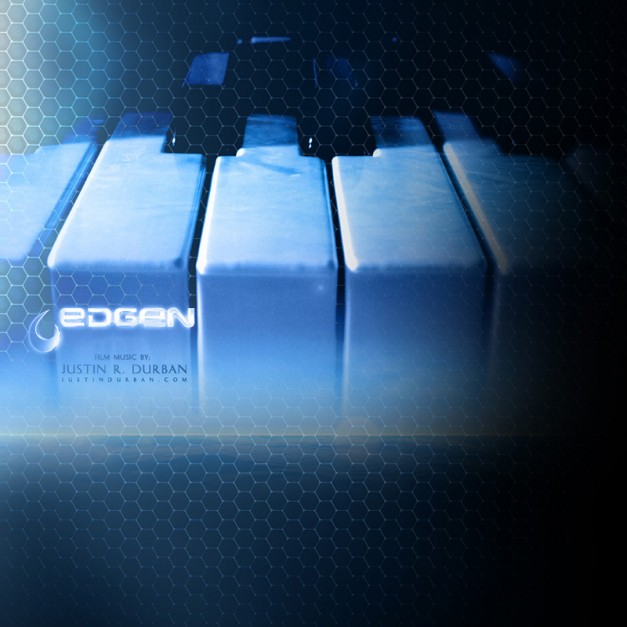 yep!! Some of my albums are now on the Android Market. Search for Justin R. Durban on the http://market.android.com to find the page. Or You can use your Android smart phone Market Icon… or if you have a dumb phone, you can click the link below on a personal desktop computing system and arrive all the same.
2/2