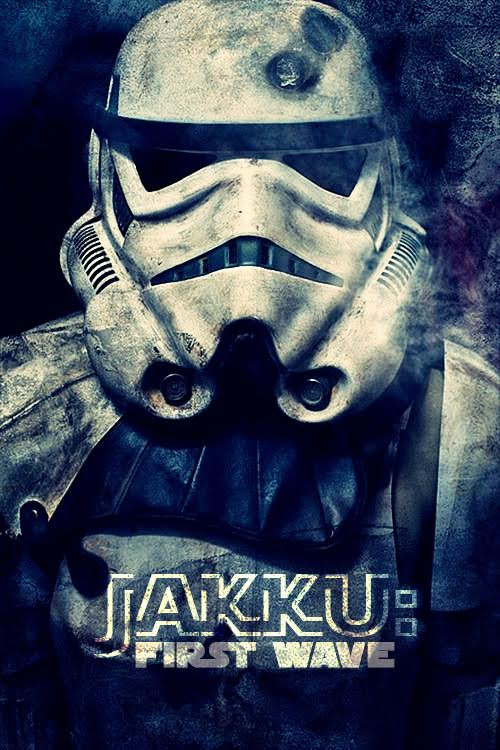 "Jakku: First Wave" is a Star Wars fan film centered around three Imperial Stormtroopers right before the battle of Jakku.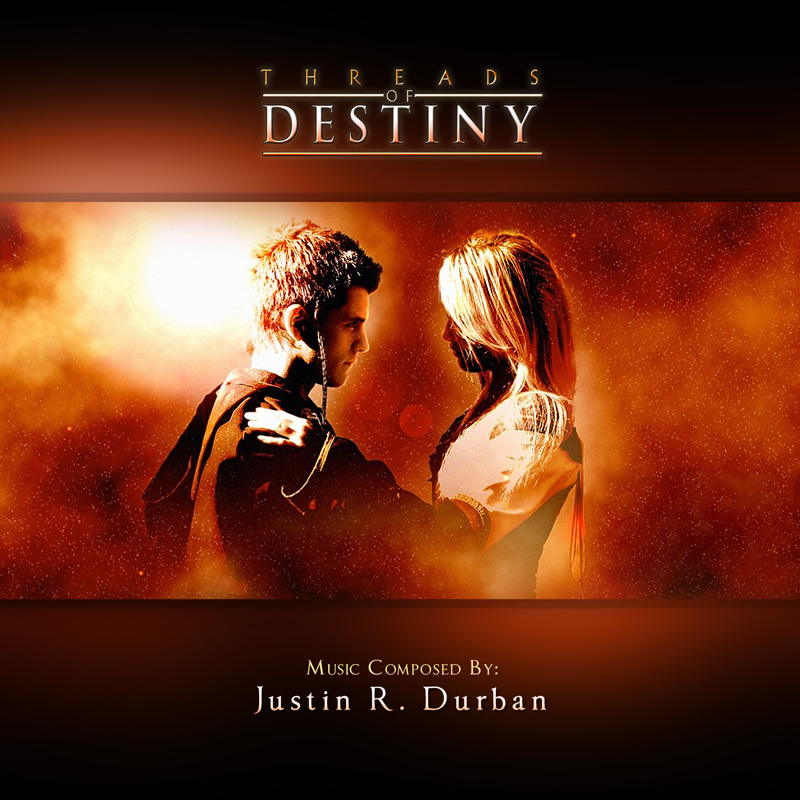 The film you'll either love or hate has pushed by 8.7 million 6.5 million views on YouTube. 🙂 Threads of Destiny took 9 years to complete and 100's of artists around the world contributed to the film as a pure labor of love.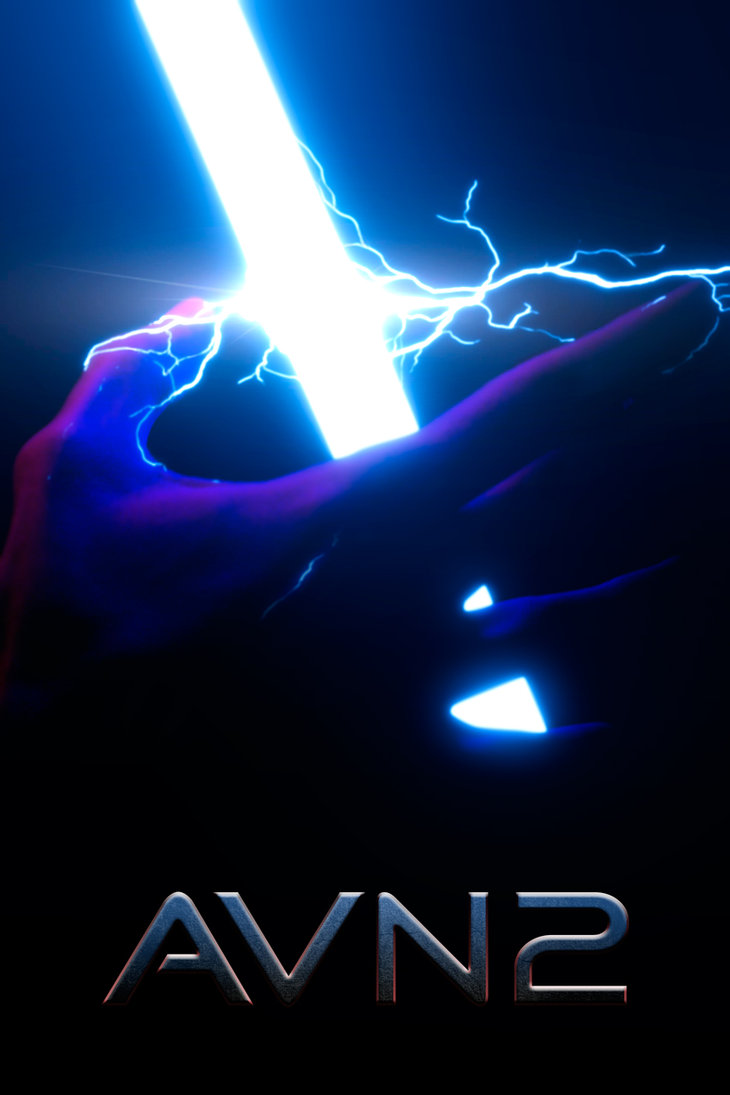 Simple Science Productions presents the promised sequel to LCC5's third-place entry, Alex vs Nate. The two combatants return to a familiar scene to finally settle… whatever it was they were fighting over in 2007. Frankly, they've probably forgotten by now.