"ZEISS Supreme Prime Lenses – Passing"
Directed by: Aisha Schliessler
Edited by: Austin Andrews
Music by: Justin R. Durban
"Keepers of the Magic" – Cinematography Documentary
Music by: Justin R. Durban
Featuring Vittorio Storaro (Apocalypse Now, The Last Emperor), Bruno Delbonnel (Amelie), Cesar Charlone (City of God), Philippe Rouselot (The Bear, Big Fish), 2018 Oscar Winner: Roger Deakins (Bladerunner 2049, No Country For Old Men), John Seale (Mad Max: Fury Road, Witness) and Gordon Willis (the Godfather trilogy, All The President's Men)
"Terminator Six"
Music by: Justin R. Durban
Fan Re-Mix/Cover
"This Alfa Romeo Spider Is A Well-Oiled Multitool"
Directed by: Miguel De Olaso Macgregor
Music by: Justin R. Durban
"Fight HARDER"
Directed by: Andrew Brinkhaus
Music by: Justin R. Durban
Jakku: First Wave
Directed by: Ben Eck
Music by: Justin R. Durban
"Star Trek: Renegades"

Directed by: Tim Russ
Starring: Walter Koenig
Music by: Justin R. Durban
More Info >
"Star Wars: Threads Of Destiny"

Directed by: Rasmus Tirzitis
Music by: Justin R. Durban
More Info >
"Star Trek: Of Gods and Men"

Directed by: Tim Russ
Starring: Walter Koenig, Alan Ruck, Nichelle Nichols
Music by: Justin R. Durban
More Info >
"Bloodline"

Directed by: Matt Thompson
Music by: Justin R. Durban
More Info >
Disney's Brave
http://www.youtube.com/watch?v=MX6G6HjqgLI
05 – :18 (and at the end)
"Australia"

"City of Gold" starts at, "1:22″ and spans to the end of the trailer. The film stars Nicole Kidman and Hugh Jackman and was directed by Baz Luhrmann. The cue was licensed through X-Ray Dog Music
"Harry Potter 5 – Order of the Phoenix"

– My Kings and Kingdoms track, "Divine Crusade", available through X-Ray Dog Music, graces the Theatrical Trailer#2 for Harry Potter – The Order of the Phoenix.
(my cue starts roughly around ~1:23 – ~1:40)
"Alice In Wonderland"

Hear my music from 1:13 – 1:22
"Battle For Terra"

Hear my music from 1:43 through the end
"Chronicles of Narnia – Voyage of the Dawn Treader"

Hear my music from 0:52 – 1:16
[NOTE: Live Orchestral Trailer Music Demo Cues are available upon request]
(please visit www.x-raydogmusic.com for licensing motion picture campaigns)
"Jakku: First Wave"
"The Appointment"
"Moments"
"The Bridge – Prologue"
"Intersection"
"Relapse"
"O2"
"AVN2"
"Duel Of The Dorks"
"The Rook Moves"
"Into The Breach"
"Easy Day"
"His Final Hit"
"By Hook Or Crook"
"Wingless"
"Highwaymen"
"The Beach – Canon Beyond the Still #3"
// COMMERCIALS / ONLINE MEDIA
"Winstar Farms – Dedicated to the Dream"

Directed by: Jason Epperson
Music by: Justin R. Durban
Cello: Bethany Malone

"SunnyD – Pirates"

(National TV Spot)
"Memories Fade Away"

A beautiful song by Light Without Shadow. I wrote the orchestral section of this music.
Odyssey: The Midnight Sun

by Evosia Studios http://EvosiaStudios.com
"The Undertaker"

(trailer music)
"Fantasy Edit"

(Fan edit of The Never Ending Story & The Dark Crystal)
// FILMS BY JUSTIN R. DURBAN
"Mahlen"
"Solecism"
"Director's Reel"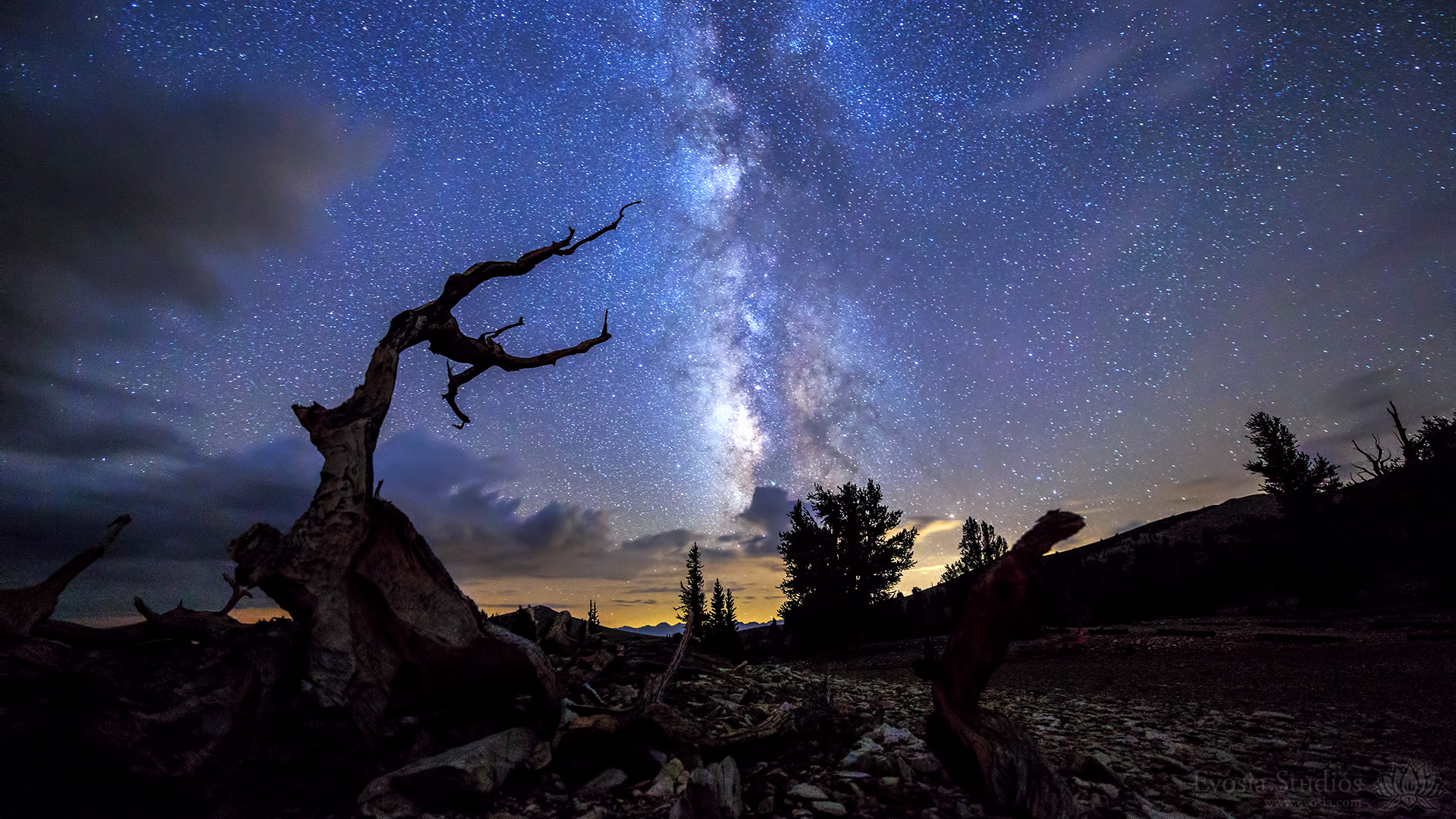 (Action/Adventure – Epic – Drama – Comedy – Horror – Live – Remix/Covers – Commercial, etc.) [Music by Genre >]
For Licensing Information, please Contact Me Here:
Student? Non Profit Organization? see my Terms of Use:
© 2004 – 2020 – All Music Composed and Produced by Justin R. Durban
All Music intended for Listening and Demo purposes only.