"Blue Fields" featuring solo cello by Bethany Malone
Read more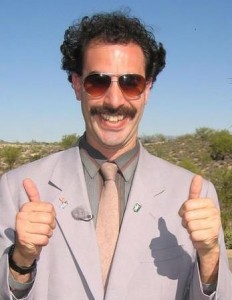 OK, after weeks of getting the assets, links, art, and all other content together, I've finally got my new site up.
Ya, ya.. it's a wordpress/blog site, but whatever. It's easy to manage posts, stories, content, and other junk. And, since I have a lot of 'artsy junk', this is a great solution. I'm sure I'll continue to change links, add more content and a multitude of additional pages with my past and present work. Hopefully you'll start to see a progression of my work over the years and if you like it.. support it by spreading the word, purchasing an album or 6, and/or buy me a coffee.
If you find any links broken, damaged, or molested… please let me know.
Have fun and I hope you'll enjoy my work.
cheers!
/j
I finally created a long overdue version to one of my favorite the
mes, "Last of the Mohicans" by Trevor Jones. It was only recently that I found out that the original track was composed by Dougie Maclean back in 1990 on the album, 'The Search'. The name was originally called, 'The Gael'.
So.. here it is in all it's epic glory. (on the edgenstore.com)
"Last of the Mohicans – The Gael"
(click on the 'FREE' button to download)
Enjoy!
and here's the original Youtube video incase you'd like to hear Dougie's Original performance:
http://www.youtube.com/watch?v=4v8pM7cHrT8
© Dougie Maclean
© Last of the Mohicans original score by: Trevor Jones (and Randy)