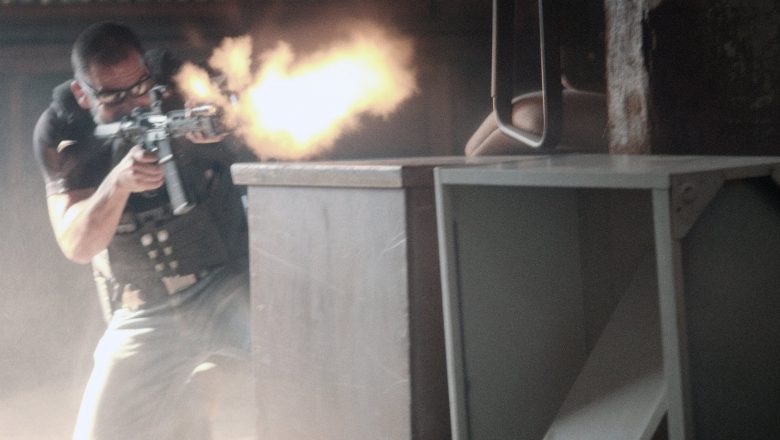 I was given the wonderful opportunity to write original Orchestral music for "Green Lantern: First Flight" @ the Six Flags Magic Mountain theme park in Los Angeles, CA. You'll be able to hear my music while waiting in line in one of two rooms for this totally badass ride!
Read more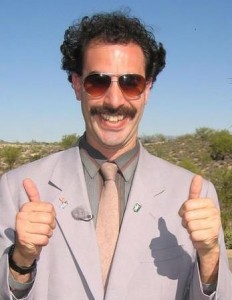 OK, after weeks of getting the assets, links, art, and all other content together, I've finally got my new site up.
Ya, ya.. it's a wordpress/blog site, but whatever. It's easy to manage posts, stories, content, and other junk. And, since I have a lot of 'artsy junk', this is a great solution. I'm sure I'll continue to change links, add more content and a multitude of additional pages with my past and present work. Hopefully you'll start to see a progression of my work over the years and if you like it.. support it by spreading the word, purchasing an album or 6, and/or buy me a coffee.
If you find any links broken, damaged, or molested… please let me know.
Have fun and I hope you'll enjoy my work.
cheers!
/j